July 4th  Holiday Hours
Closing  June 30-July 4th.
Have a Fun and Safe holiday!!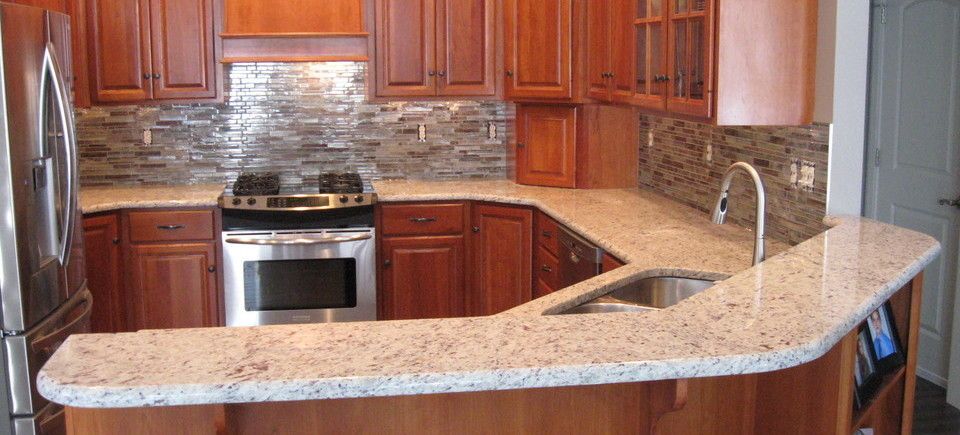 Beautiful Stone Surfaces for Your Remodeling Project
Give your kitchen or bathroom a timeless, enduring look with stone! We offer an extensive range of granite and quartz for your countertops, vanities, wet bars, and more. In our showroom we have over 400 granite and quartz samples on display, so you're sure to find the perfect color  to enhance your room.
Herr's Tile & Marble Co. is your source for great work and great products.

Many Options:
Whether you're remodeling your kitchen or just replacing a bathroom vanity, we have the stone countertops for your project. Choose from granite, quartz or tile to turn your outdated room into something outstanding!

Protection For Your Stone Countertops
Quartz countertops are easy to clean and virtually maintenance-free. Just wipe them down with a damp cloth or mild soap if needed and they can look like new for years to come!
 If you choose a stone countertop, we now offer Dry Treat Protection Sealer.

We offer granite and quartz for your countertops.  Then choose from ceramic, porcelain, and glass tiles for your backsplash, floors or walls, to compliment your new countertops.

We are a full service company offering design, removal of existing countertops, and installations.

We also work with a licensed and insured plumber & electrician.

Stone is a great material. Bring a natural touch into your home​.